Home care services
Home care for senior and disabled
Home care services depending on the needs of the person, we provide from a few hours of care a week to full-time, live-in care. We are here, so that you can continue living where you feel happiest and most comfortable- your home. We also provide much-needed respite for family caregivers, reducing their risk of caregiver burnout.
Life assistant offers high-quality and unhurried home care services in Helsinki, Espoo, Vantaa and Kerava.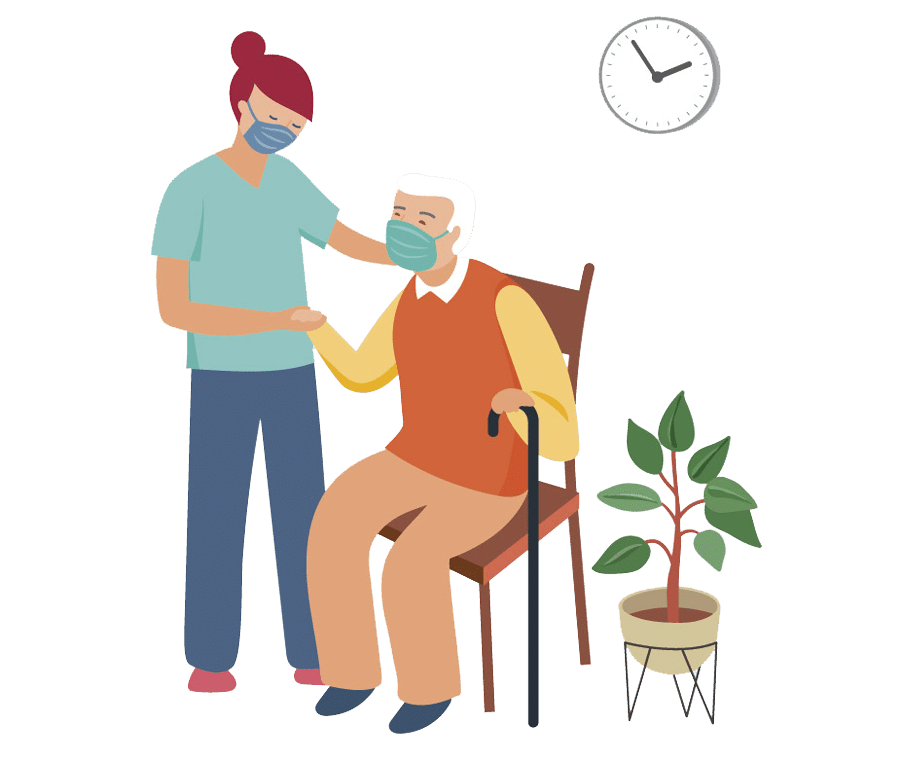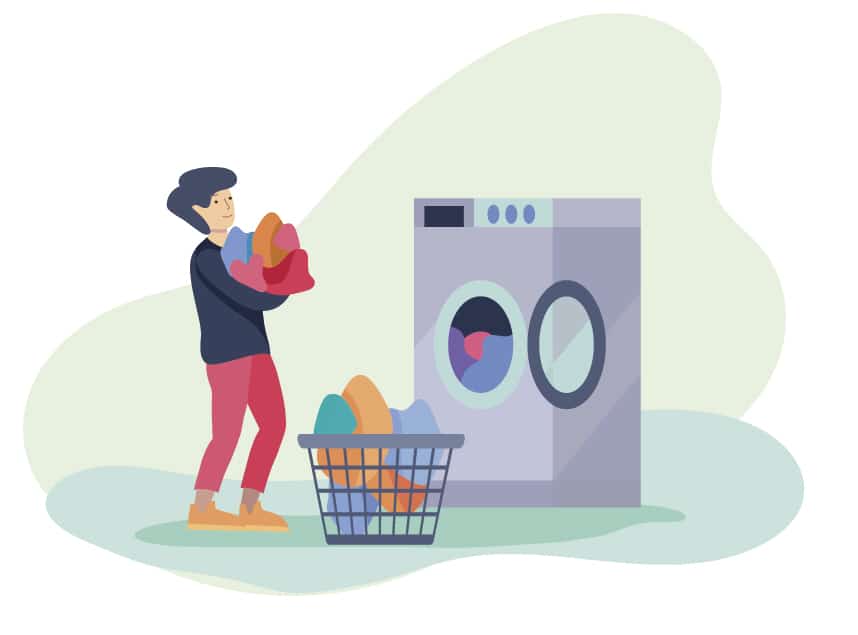 What home care services are?
Whether a family member needs help around the house, assistance recovering from hospital stay, or someone to check on them throughout the week, Life assistant is here to help.
We customize our home care services, so your loved one always gets the special care they need based on their individual needs.
ALONGSIDE YOU IN EVERYDAY CHALLENGES
What kind of help can you get?
Life assistant can help the senior and disabled in everyday morning and evening activities, such as dining, washing, dressing and taking care of hygiene.
The service can also include light housekeeping duties, such as making beds, laundry, and washing dishes.
We are also here, when you need someone to help you take care of things, such as going to the pharmacy or grocery store.
We are also present when you need company. For example, we can read newspapers or listen to music.
Caregiver substitute
It is important for a family caregiver to have regular holidays. Generally, a family caregiver is entitled to 2-3 days off per month.
We at Life assistant provide safe care for your loved one during holidays and vacations.
Thanks to a reliable substitute, the family caregiver can relax and focus on their own time.
Who assists me or my loved one?
All our employees are trained and many of our employees are experienced professionals who have been in the industry for a long time and have had time to work with different customer groups.
In your everyday life, you are always assisted by the same familiar and safe person who knows you and your situation and listens to your needs.
SERVICE IN DIFFERENT LANGUAGES
We serve in finnish, english, spanish and portuguese.
It is important that the employee and the customer have a common language.
Life assistant currently offers home care services in finnish, english, spanish and portuguese. You can contact us in any of these languages.
How do I become a customer?
Access to the home care services is fast and we are able to offer home care services even at short notice.
You can get a home care services either by a service voucher provided by the municipality or you can also buy the service at your own cost.
It is also possible to receive a household deduction for household chores granted by the Tax Administration. Chores such as nursing, care and home cleaning.
If you have any questions, feel free to contact us. We will be happy to advise you on any questions that you may have . All contacts are confidential and do not include any commitment to anything.
Price list
Prices from 7- 18 Mon-Fri:
20 €/30 min (vat-free price)
24,80 €/30 min (including VAT 24%)
Interested?
Book a free appointment by filling in the contact form or
by calling 050 544 6543 (Mon–Fri 7–17 or Sat–Sun 8–16).