Price list for home produced services without VAT:
Price list for home produced services with VAT (24%):
The minimum fee for a customer visit is 60 min. According to the visit.
The price of the service consists of the services provided to the customer's home, the amount of service, the time of service and any additional services. The need is often perceived during a short visit, and it is possible to modify the services according to needs and wishes if necessary.
We charge 5 euros for a paper invoice, but email invoices and e-invoices are free of charge. Contract-like hourly work is invoiced once a month retrospectively. One-off services are invoiced immediately after the service has been given.
Cancellations of pre-agreed services must be made 24 hours before the agreed time of service. Later canceled or not canceled pre-agreed services will be charged in full.
We reserve the right to change prices. We will notify you of any price changes one (1) month in advance.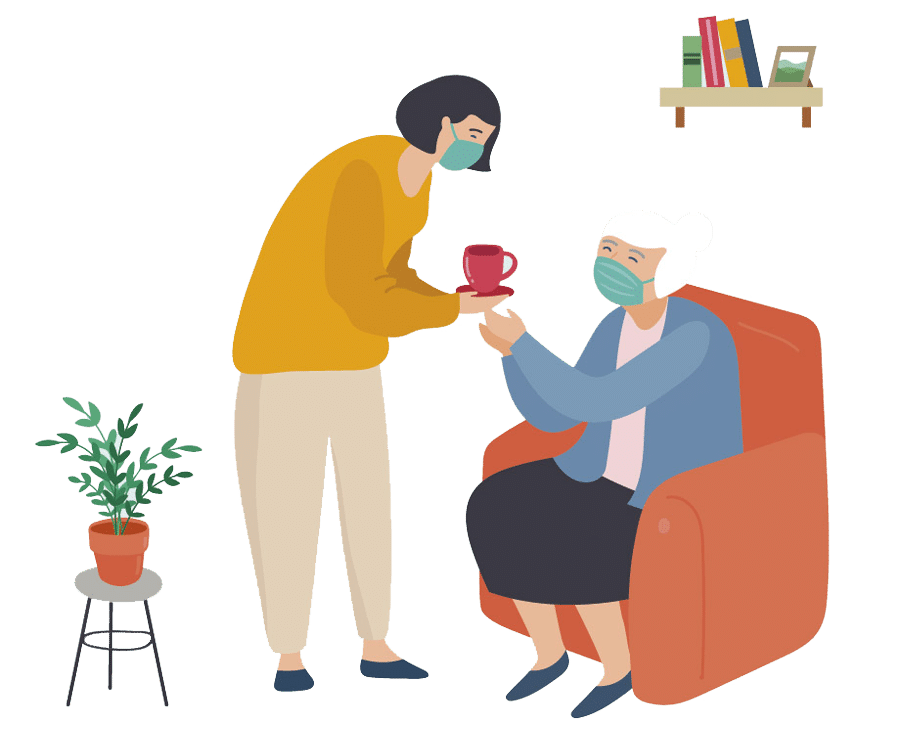 Interested?
Book a free appointment by filling out the contact form or
by calling 050 544 6543 (Thu – Fri 8 am – 4 pm or Sat – Sun 8 am – 12 pm).