Personal assistant
Personal assistance
A personal assistant will assist you in everyday challenges and your daily activities both at home and outside. With our support, you can enjoy a smoother everyday life. 
Life Assistant provides personal assistant services in Helsinki, Espoo, Vantaa and Kerava.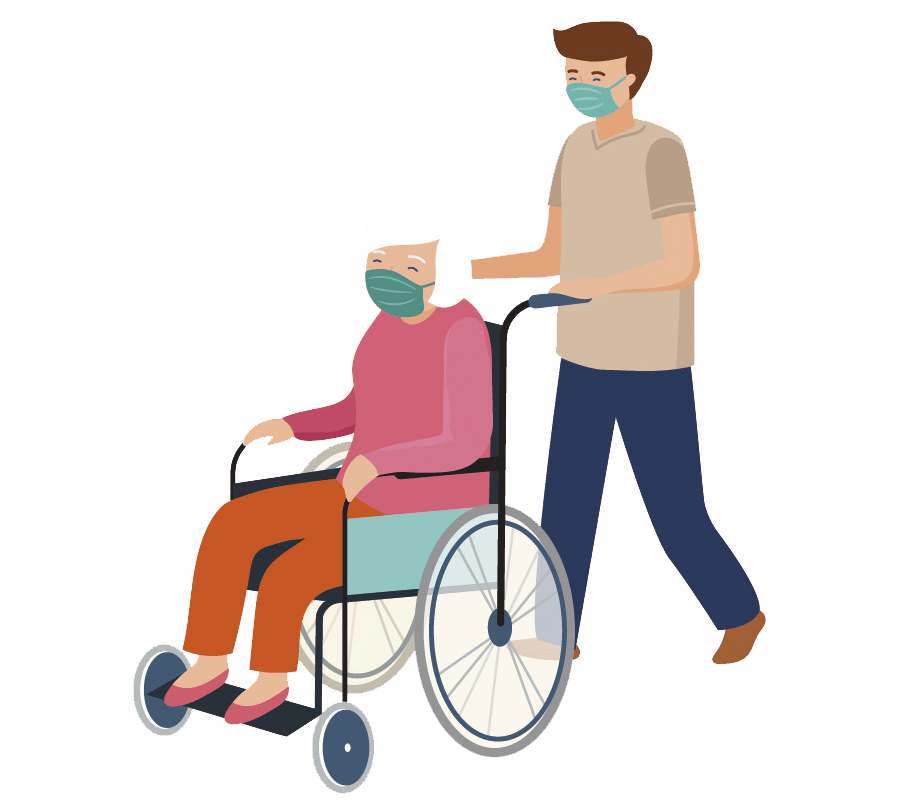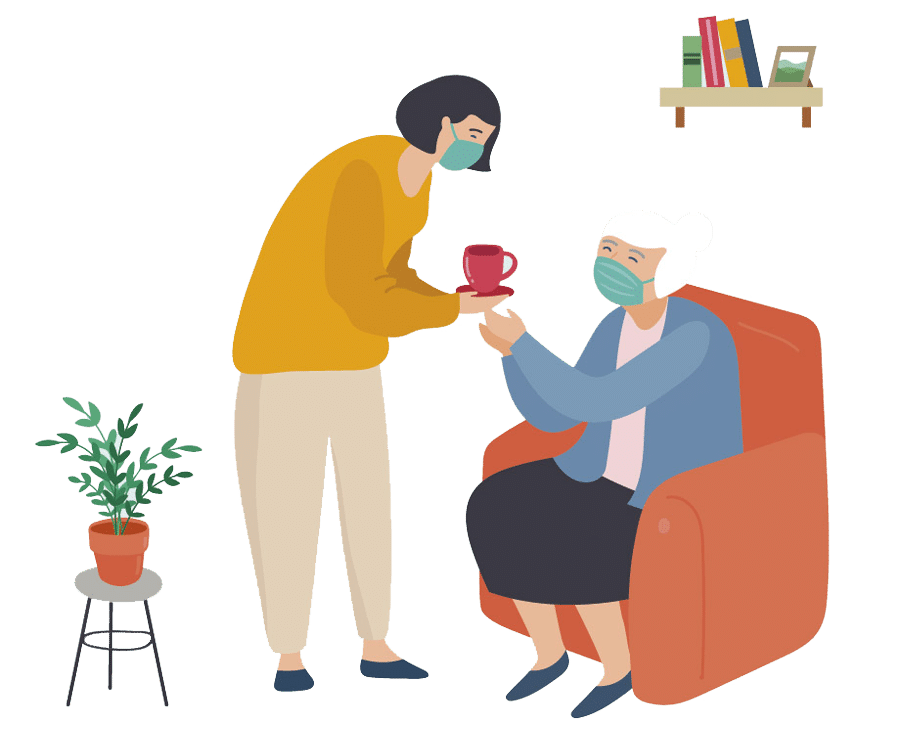 What does a personal assistant service mean?
Personal assistant service is intended for persons who are unable to perform their daily tasks independently due to disability, aging or illness.
The purpose of personal assistance is to help a person make their own choices both at home and outside the home.
WE LISTEN TO YOUR WISHES
What kind of things can a personal assistant help with?
We provide personal assistance according to your needs, and the assistant's duties are always agreed according to your wishes.
Personal assistant can provide support and assistance in your daily activities, home care services, studies, social participation, hobbies or leisure activities and maintaining social interaction.
You decide how and when we can help.
FAMILIAR AND SAFE SUPPORT
Who assists me or my loved one?
All our employees are trained and many of our employees are experienced professionals who have been in the industry for a long time and have had time to work with different customer groups.
In your everyday life, you are always assisted by the same familiar and safe person who knows you and your situation and listens to your needs.
HERE TO HELP YOU WHEN YOU NEED IT
How often can I get personal assistant?
We provide personal assistance according to your needs, and typically personal assistance is given approximately twice a week, depending on the customer's needs.
We are easily reachable and, if necessary, we will also be able to help outside the agreed times at short notice .
We serve in finnish, english, spanish and portuguese
It is important that the personal assistant and the customer have a common language.
The life assistant currently offers personal assistant services in finnish, english, spanish and portuguese. You can contact us in any of these languages.
What is not included in personal assistant service?
Personal assistance is not care or nursing, but is intended to help you or your loved one make their own choices in their daily lives. However, we can also assist in the tasks involved in these activities, and some of our personal assistants also have training in the care sector.
House cleaning or other household work is not part of the personal assistant service, but we can also assist with these activities, such as cleaning and cooking.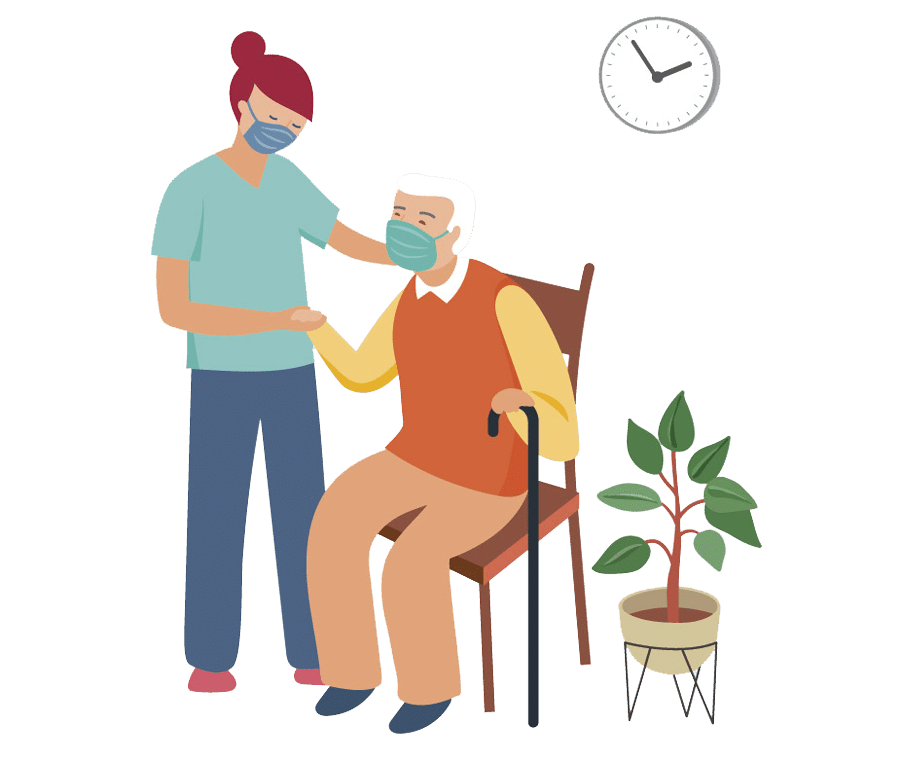 FIND THE RIGHT ASSISTANT FOR YOU
How do I get a personal assistant ?
Access to the personal assistant service is fast and we are able to offer assistant services even at short notice.
You can get a personal assistant either by a service voucher provided by the municipality or as a purchase service. Most of our customers come through municipalities, but you can also buy personal assistant service at your own cost.
If you have any questions about personal assistant service, feel free to contact us. We will be happy to advise you on any questions that you may have . All contacts are confidential and do not include any commitment to anything.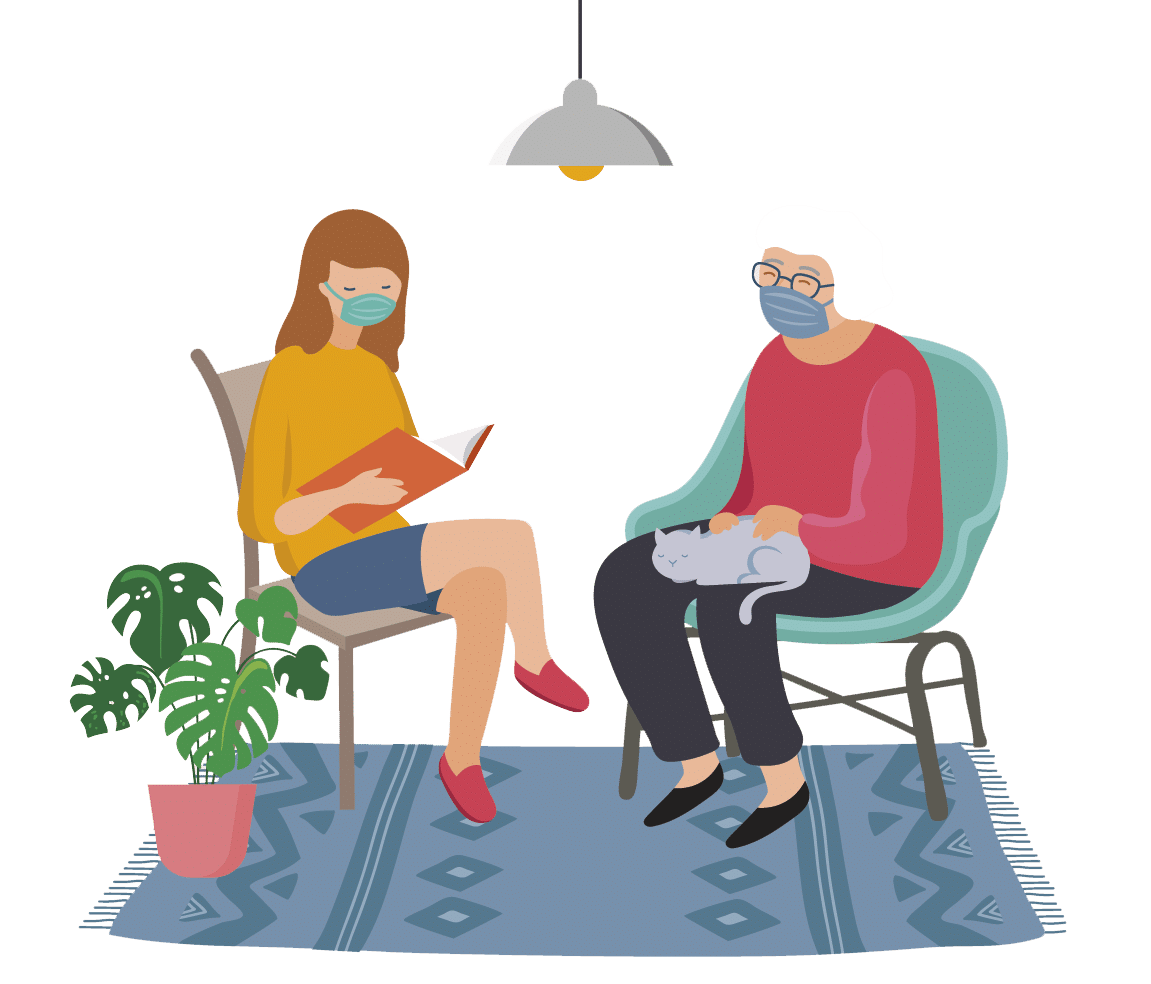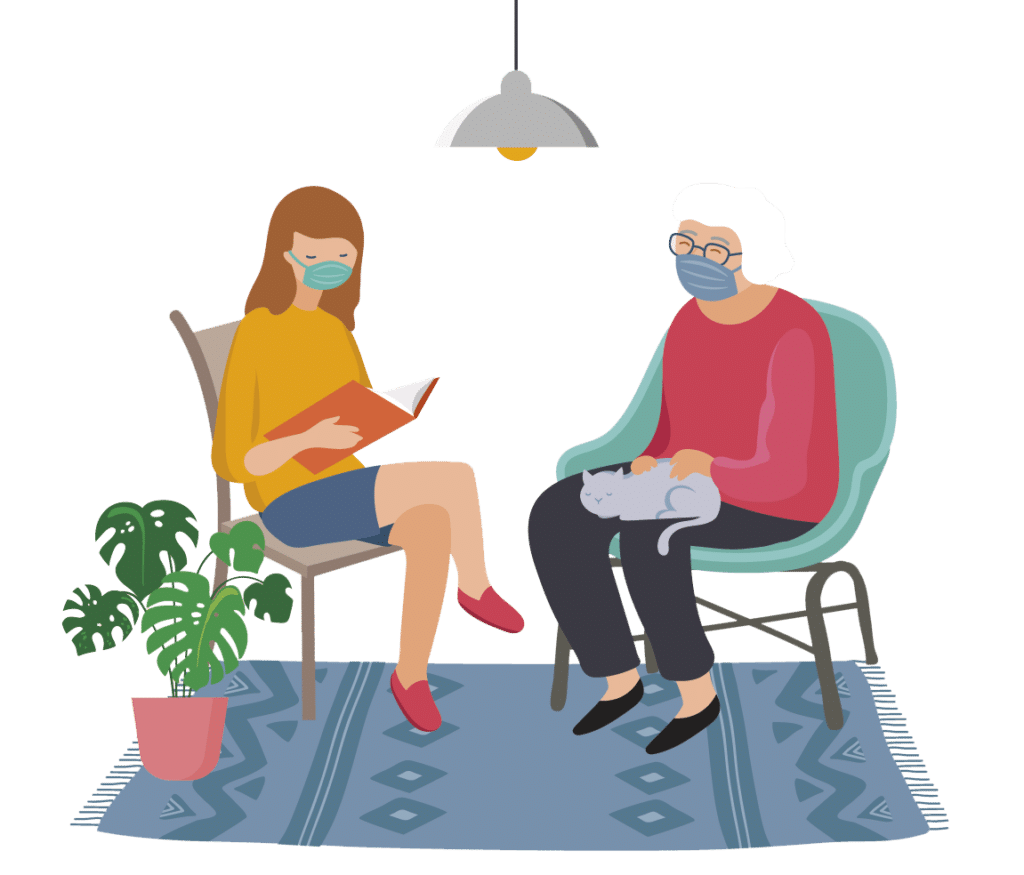 Interested?
Book a free appointment by filling in the contact form or
by calling 050 544 6543 (Mon–Fri 7–17 or Sat–Sun 8–16).