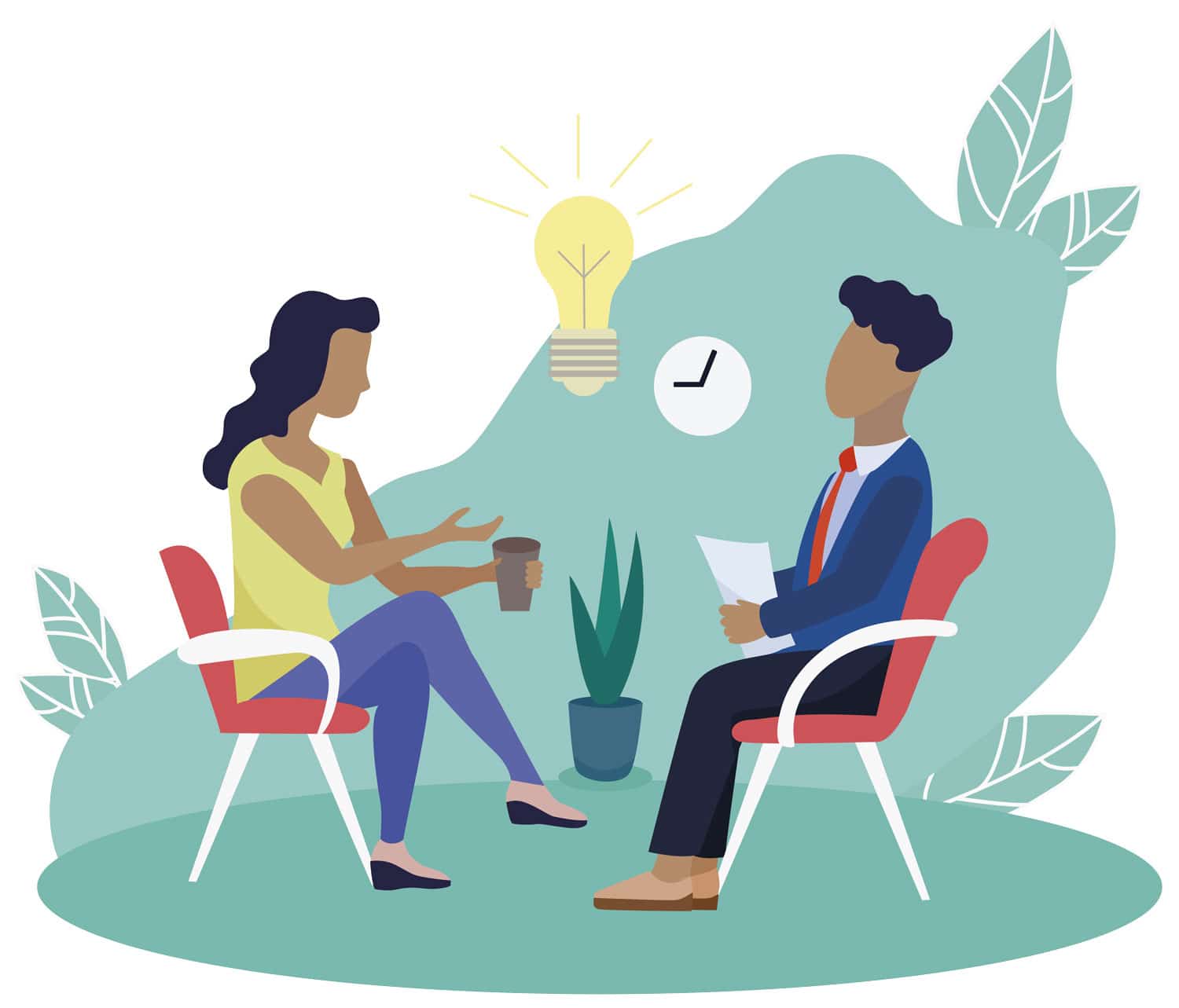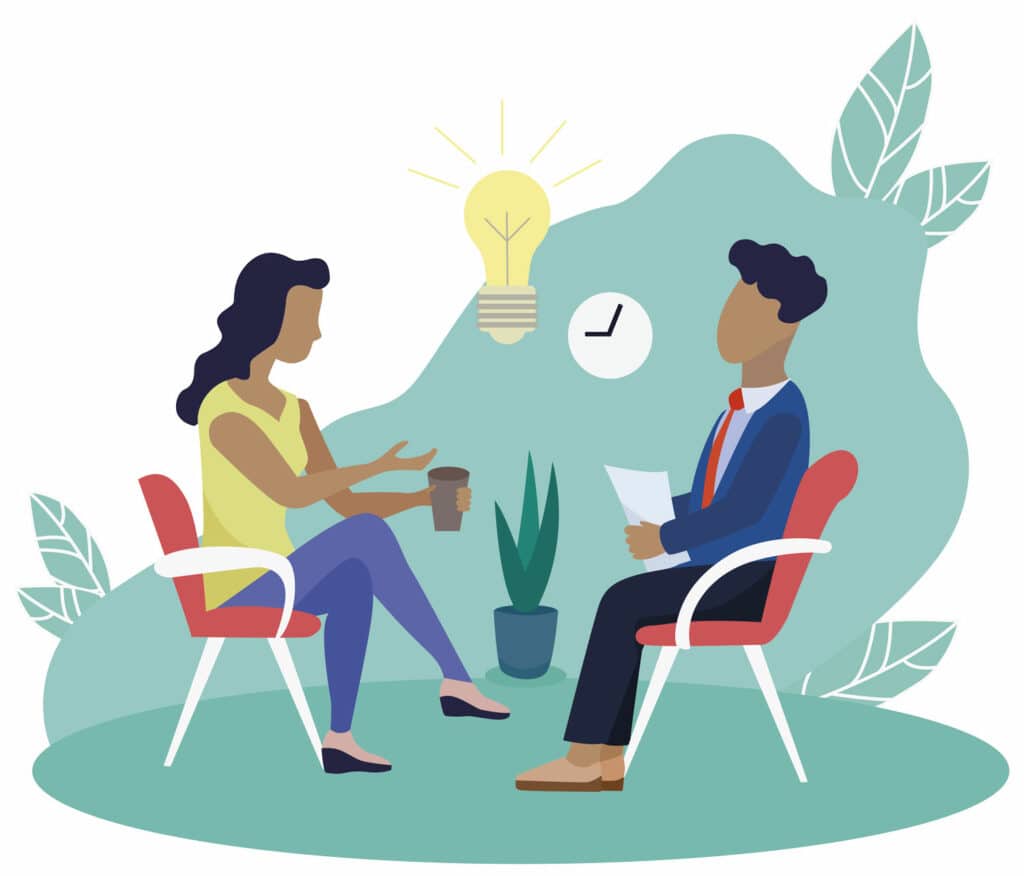 We support you in everyday challenges
Life assistant provides home cleaning services, home care services, informal care and personal assistance in Helsinki, Vantaa, Espoo and Kerava.
Life assistant provides support, guidance and service on an individual basis, taking into account the client's physical, mental and social needs. The content of the service is designed together according to the customer's needs and wishes, and a service plan and agreement is drawn up with the customer before starting the service relationship. Our services include free appointment for all the knew customers.
Interested?
Book a free appointment by filling in the contact form or
by calling 050 544 6543 (Mon–Fri 7–17 or Sat–Sun 8–16).