My assistant services
Help for busy days
My assistant service offers extra hands when your own time or resources are not enough to run everyday tasks.
Do you feel like you are constantly in a hurry and don't have time to take care of all the obligatory daily chores yourself? What would it feel like to be assisted by an assistant who would take care of busy tasks for you?
Life Assistant offers a customized 24-hour My assistant services in Helsinki, Espoo, Vantaa and Kerava.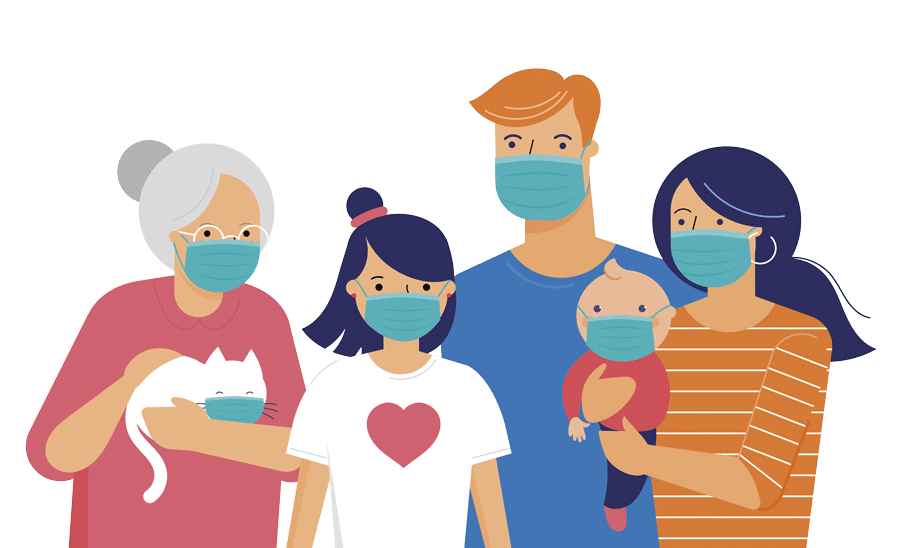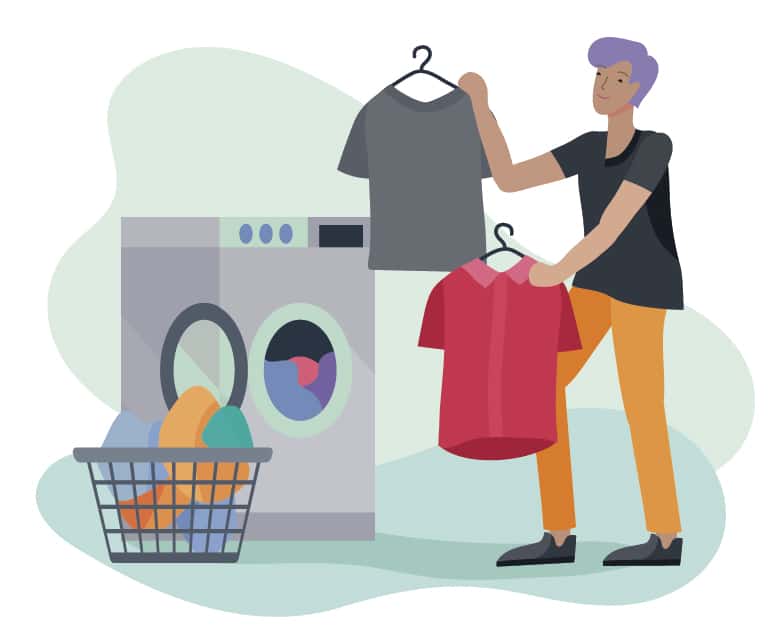 What does My assistant do?
My assistant can do – well almost anything.
Do you have a party coming up and need help with cleaning and arrangements? The waitress canceled her arrival at the last minute? Or is the cake not picked up yet? You need somebody to pick up the children from hobbies? You and your family are quarantined and need someone to go to the grocery store? Maybe you lost a loved one and need help with taking care of things?
My assistant makes sure that you are not left alone with everyday challenges or even difficult situations.
Who is My assistant?
My assistants are reliable and experienced professionals who meet different client groups in different life situations on a daily basis.
My assistant handles the tasks you give efficiently and reliably just when you need it.
To whom is My assistant service?
My assistant service is suitable for anyone wrestling with everyday hustle and bustle. We are happy to help you in both small and large everyday challenges.
How does the service work?
My assistant can help you regularly, for example once a week or once a month. Or you can ask us for one-time help at short notice.
Feel free to contact us and let us know how we could be of assistance. All communications are confidential and do not involve any commitment. We are happy to help and advise in all matters related to My assistant services.
Price list
From 7–18 Mon-Fri:
30 min 24,80 € (including VAT 24 %)
Interested?
Book a free appointment by filling in the contact form or by calling 050 544 6543 (Mon–Fri 7–17 or Sat–Sun 8–16).