Home cleaning
Cleaning services to make your daily life easier
Home cleaning service brings relief to a busy life and frees up your time for things that are more important to you. we offer you a cleaner home and more free time.
Life assistant customizes home cleaning according to customer needs and wishes. We clean homes like our own in Helsinki, Espoo, Vantaa and Kerava.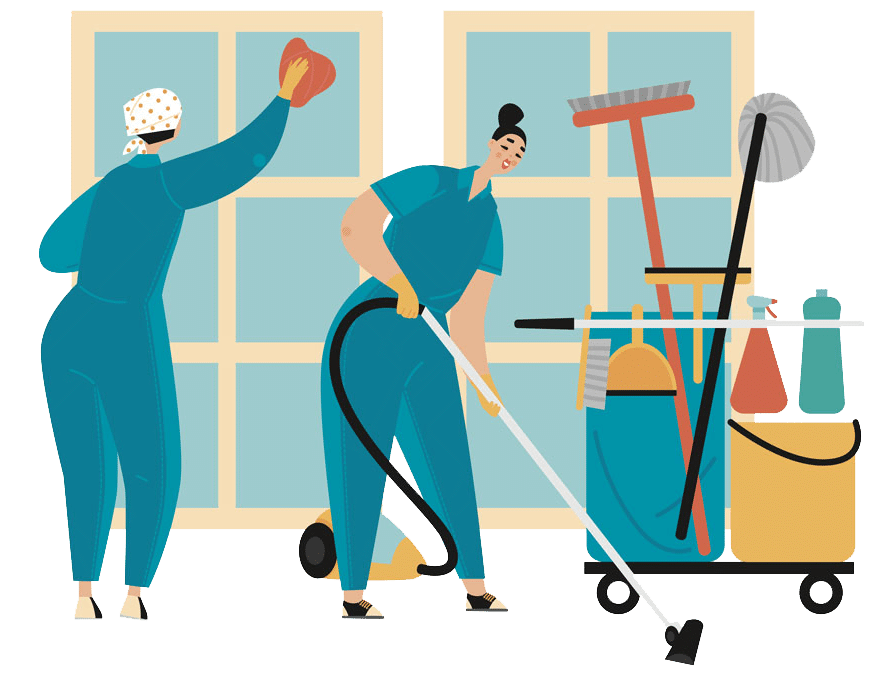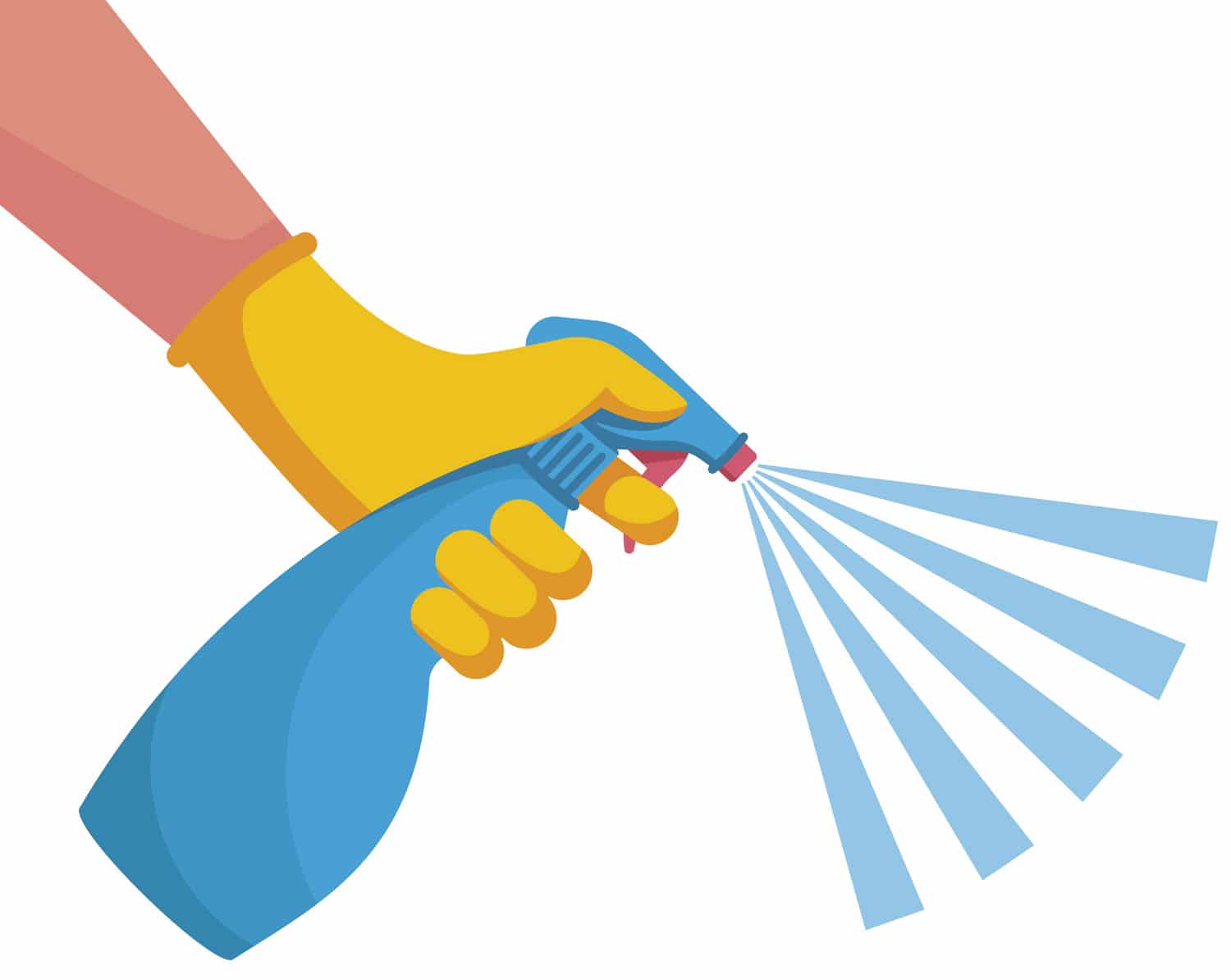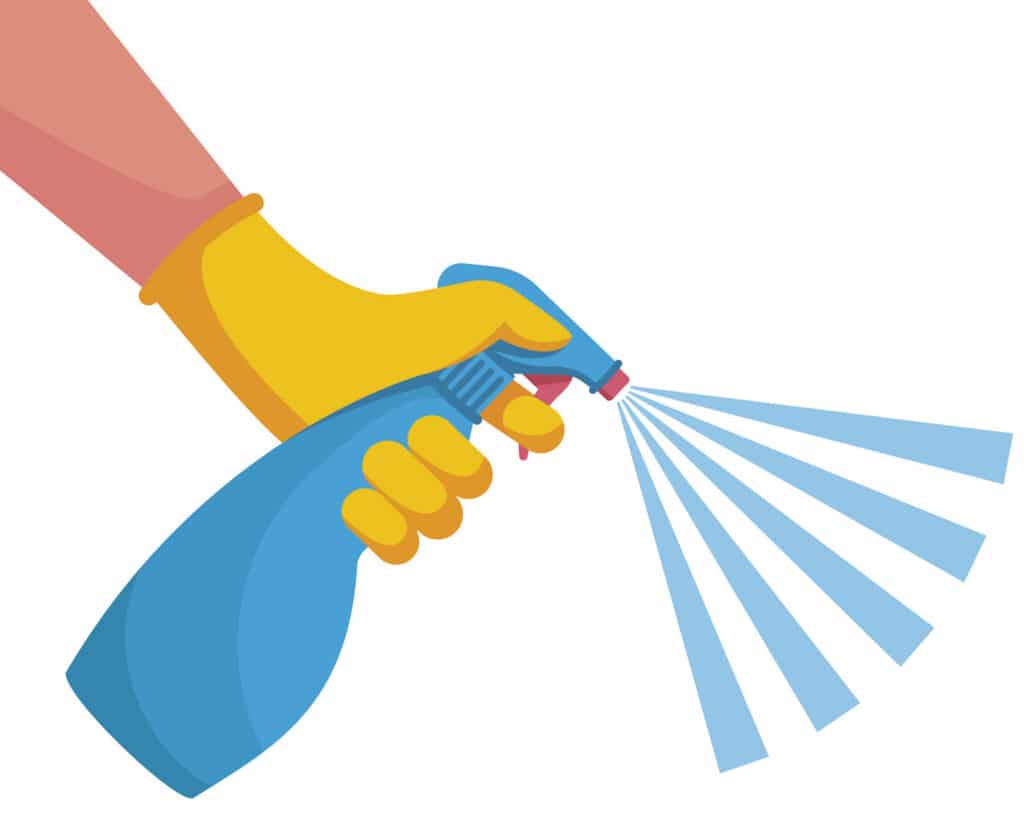 Regular home cleaning service or one-time home cleaning service
Nothing is as nice as coming to a fresh-smelling, clean home. Regular home cleaning is the savior of a busy everyday life and helps keep your home tidy for longer!
You can order regular home cleaning service from us once a week, once every two weeks, once every two months or just as often as you like.
If you do not need a regular cleaning service, you can also order a one-time cleaning from us, even at short notice.
What is included in the cleaning?
With us, you only pay for the cleaning service you really need. The content of both the regular home cleaning service and the one-time cleaning service is always planned to the needs of the home and the wishes of the customer. The minimum charge is 60 min.
Cleaning can include, for example, dusting, vacuuming, washing the floor, or any other household-related activities, from washing laundry to changing sheets. You decide.
Cleaning can be carried out according to the customer's wishes with either our or the customer's own cleaning equipment and cleaning agents.
Window cleaning
Why not make your daily life easier and leave the time-consuming window cleaning task to us?
All you have to do is make sure there is unobstructed access to the windows and we will take care of everything else!
To whom is the cleaning service suitable?
Home cleaning services for self-paying customers
Order home Cleaning service and take advantage of the household deduction.
You can apply for a household deduction from the Life assistant's home cleaning service. The household deduction is 40% of the price of the service you paid and will be credited to you for personal taxation. The annual deductible for the household deduction is € 100 and the maximum is € 2,250.
Home cleaning service with a voucher provided by the municipality
You can also pay for home cleaning services with a voucher.
Vouchers are granted by the municipality, which the municipality can issue to its residents as needed. The need is assessed by the municipality's social and health care workers.
Once you have received the service voucher, contact us to arrange home cleaning services.
VAT-free home cleaning service
We can also provide cleaning services without VAT if your ability to function has decreased due to, for example, aging, injury or illness.
To receive a VAT-free cleaning service, you do not need a certificate from a doctor, we value your chances of getting one.
If you feel that you might be entitled to VAT-free cleaning, feel free to contact us.
Price list
Prices from 7-18 Mon-Fri:
45 €/h (VAT-free price)
55,80 €/h (including VAT 24 %)
Book free appointment
All home cleaning services include a free appointment, where we discuss your needs and wishes regarding home cleaning service. On the appointment we will also estimate the duration of home cleaning.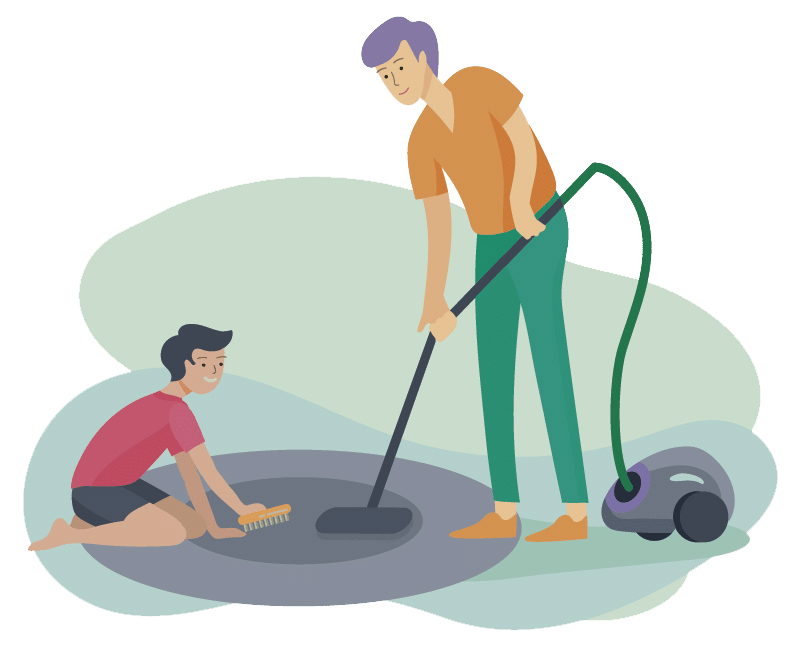 Interested?
Book a free appointment by filling in the contact form or by calling 050 544 6543 (Mon–Fri 7–17 or Sat–Sun 8–16).